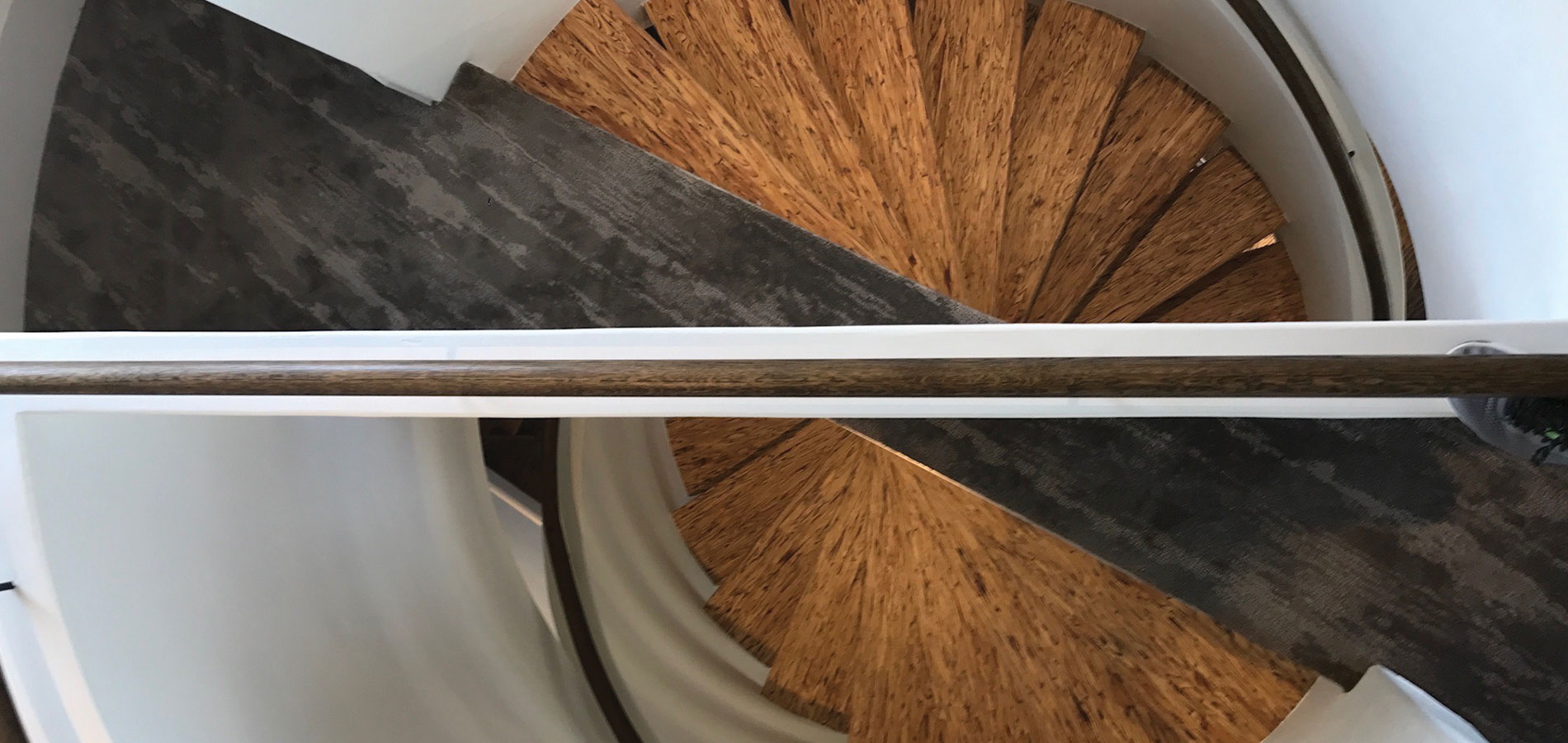 Every home that we build has its own personal touch. From the beginning of each project to the end, we are involved in every detail large or small. Why wouldn't we be? This is YOUR custom home and we have an extraordinary vision for you.
Dave Goodman's artistic eye and creativity only compliment and completes each project with excellence. Each home is unique and quite frankly, a work of art. Dave Goodman has an amazing story and it didn't start out building homes. Nevertheless, most of his life, Dave, has been a "builder" however, of many things. Music, paintings, homes, and lives.
With that said, and building being the core of his endeavors, his most rewarding accomplishment of all has been to build relationships with people and to help change their lives through his creativity. Dave has been able to cultivate such relationships by using his gifts to envision what his client's want and need for their custom home and sanctuary.
Dave has never followed the crowd and refuses to build a stock or "cookie-cutter" home. He delivers excellence from the beginning of the project to the end. Dave has built his business from the ground up. He has always gravitated toward higher-end homes and has been drawn to intricate details of this type of architecture.
Dave is known as a "boutique builder", as every home he builds is unique. It's been an incredible journey for Dave Goodman and he is only getting started with incredible new developments in the works. Contact Dave at dave@davegoodmanhomes.com.
Dave Goodman really saved us 2 years ago after a different so-called general contractor ruined our home attempting to finish our attic. Dave quickly came out to assess the situation. Due to the extent of the project to correct the damage and complete the project, our second estimate at the time (also a reputable builder) suggested we go with Dave saying, "He's the best and will do it right!" It's been a year and half since Dave completed our remodel and we couldn't be happier! He's a true professional, but more importantly an honest man. He was always available to answer questions or address any concerns. He stands behind his work and my only wish is that we found him sooner!
We have traveled around the world and learned a few things about beautiful homes. When we decided to build our dream home, we looked around for about a year until we found a home that embodied exactly the quality and detail we were looking for. The builder of that home was Dave Goodman of Dave Goodman Homes LLC.
Dave quickly assembled his team for us. They worked together to design our house plans and interior designs, including some details being hand-drawn by Dave himself. Since then, Dave Goodman Homes, LLC has transformed our dream home into a reality. What was put on paper has truly been turned into reality and we couldn't be happier. We strongly recommend him, his company, and associates.
It is obvious that much time and attention was given to both the interior and exterior design of the home. The combination of harmonious design and quality materials gives the house a timeless feel.